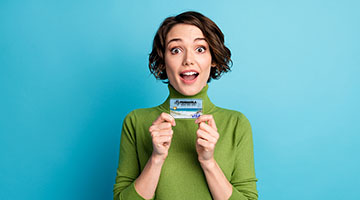 Christmas may be over, but there's still time to take advantage of this Credit Card Special!
For a limited time, 4.00% APR1 rate discount on purchases, balance transfers, letter checks, and cash advances!
Plus, Up to $100 Cash Back on Balance Transfers with $5,000 or more when you get a new VISA Credit Card!
1APR - Annual Percentage Rate. Promotional rates are good for transactions made between October 1, 2020 and January 31, 2021. Transactions will receive special promotion rate until December 31, 2021. The actual APR may vary based on credit history. Term and rates may change without notice. Any remaining balance will revert back to normal interest rate. Promotion reduction is forfeited if account becomes 30 days delinquent during promotional period.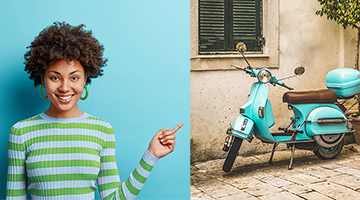 Got your eye on something? That's why we have the My4Whatev$ loan!
Borrow up to $7,500 as low as 7.21% APR* for up to 60 months.
Use it for whatever you need!