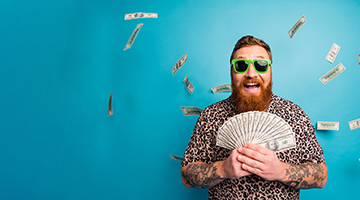 As a VIP you get a 2% APR* Discount on your next loan with us! Rates as low as 1.99% APR!1
2% APR1 discount on your next loan with us!
Plus, no payment for 90 days on collateralized loans!2
2All loans are subject to credit approval. Terms and conditions apply. VIP special discount does not apply on existing My Pensacola CU loans, line of credit loans, credit cards, or mortgage loans. Maximum loan term will depend on age, value, condition, and mileage of collateral and/or amount of the loan. Restrictions may apply. Minimum interest rate for any loan is 1.99% APR. The actual APR may vary based on credit history. Limited time offer. If applying online, your loan officer will apply the VIP discount at loan review. No payment up to 90 days applies to vehicle, motorcycle, boat, and RV loans with some restrictions.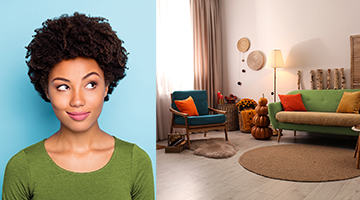 Got your eye on something? That's why we have the My4Whatev$ loan!
Borrow up to $7,500 as low as 6.9% APR* for up to 60 months.
Use it for whatever you need!
1APR = Annual Percentage Rate. For a $7,500.00 loan at an Annual Percentage Rate of 6.90% for a term of 60 months, you would be required to make 59 monthly payments in the amount of $150.37 each and a final payment of $149.89. Your loan amount, APR, term and payment amount may be different. Loan approval and loan terms subject to creditworthiness. Other terms and conditions may apply. Terms and conditions subject to change at any time without prior notice.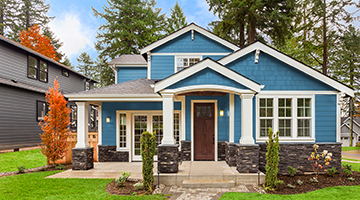 We all have spent more time at home this year. Spruce up your home with financing through My Pensacola CU! We'll find the best mortgage for you!