Congratulations Class of 2020
06/23/2020
By: My Services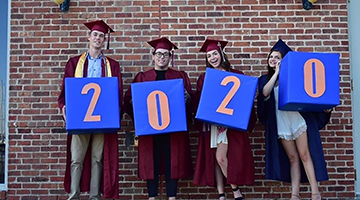 We haven't forgotten you Class of 2020! We know that you're thinking about your life after high school. We would like to recognize you for this great milestone, and provide you with a small gift.
To qualify, you just need to have an active account with My Pensacola Credit Union established by January 31, 2020, and proof of graduation!
We're very proud of you and cannot wait to hear what you have planned for your future!
View all posts